Milton Nieves Home-Page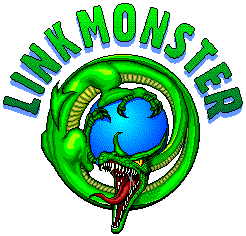 Is a computer programmer with 20 years experience in a language named Basic or BBX 4 por PCs. Basic runs under PC 386, 486, pentiums and any other computer thats IBM compatable, you would only need a compiler and lister for basic to work correctly on your P.C., install it in your computer and you are ready to go. I also have the template for preparing Municipal Budgeting with all the sections and componets to fill in, and every detail of ingress and disbursement from where they are originated.
This Budgeting model preparation is presented every fiscal year to the honorable councils for its aproval during May of the natural year, without this model it would be difficult for the council to analyze and evaluate the budget for the following fiscal year and to start operations in the Municipality. I also include a employee register template with the budget, so that the council can see all the employees positions and salaries. I also install, repair, troubleshoot and do diagnostic por p.c. Install Software, motherboards, Cd-rom, Floppys, Printers, Monitors, Modem/FAx, Sound Cards, Scanners, Drivers for each components, Hard Disk Drives (Format/Instalation), Memory (Ram, Edo, Dimms, Simms), Configure Bios-Setup and others. Use Corel 8 Wordperfect, Office 97, Dos 6.22, WIndows 3.11, WIndows 95 and Windows 98.










Milton Nieves Computer Programming
P.O. Box 8949

Ponce Puerto Rico 00732-8949
Voice Mail Number is 914-501-7673
Send E-mail to : mnieves@prtc.net

Your are Visitor: Since July, 1999
Last updated July 1999
Copyrigth 1997
Sign My Guestbook
View My Guestbook


Created Home Page with Front Page Editor 98